We had a fabulous little afternoon party last weekend. I'd been wanting to have a party for a while, and the holidays seemed like a nice time to do it- I mean, the house is all decorated and festive, you can serve hot mulled cider with bourbon, and our street wasn't completely buried by snow the way it was last year. So we did it. We had a party. It was a post-holidays party, because seriously, things are busy during the holidays. No one even has time to go buy groceries until after New Year's. But at the same time, once New Years has come and gone, life is just
dull
. So we had a party the weekend after New Year's. With fabulous food. Of which I took not a single picture. But oh I have some good recipes to share.
And so we've been eating leftovers ever since. The only "cooking" I did was to turn the leftover turkey into a pie, and cook the the 2 pork tenderloins I marinaded but realized we had way too much food (even with 2 leaves in the table, all the cheese on the coffee table and the desserts on the buffet, there was no room for one more dish on the dining table). And the leftovers have been delicious. As we speak I'm waiting for some pizza dough to rise so we can use up the last of the pork in a chipotle pork bbq pizza. With smoked gouda. oooooh.
So what have I been doing if not cooking? Oh, so much.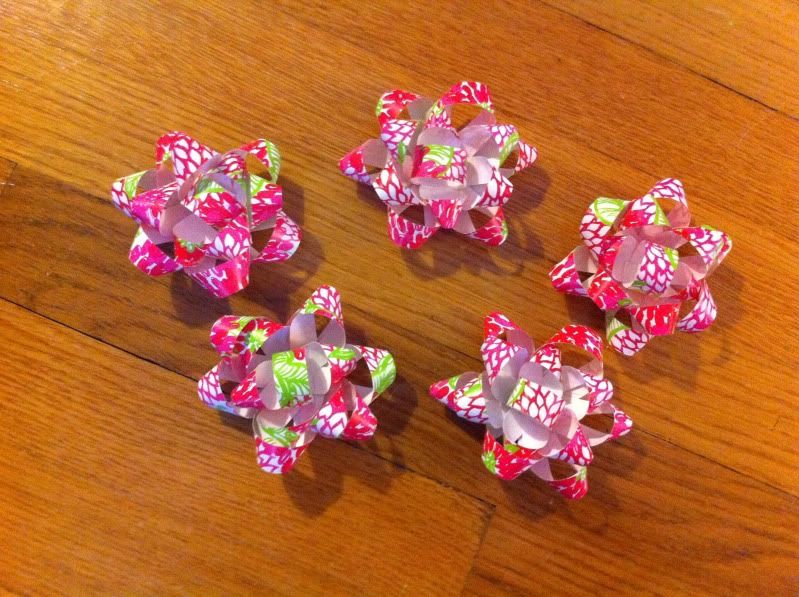 I made
gift bows
(some say crazy, I say fun!)
some great drawstring travel pouches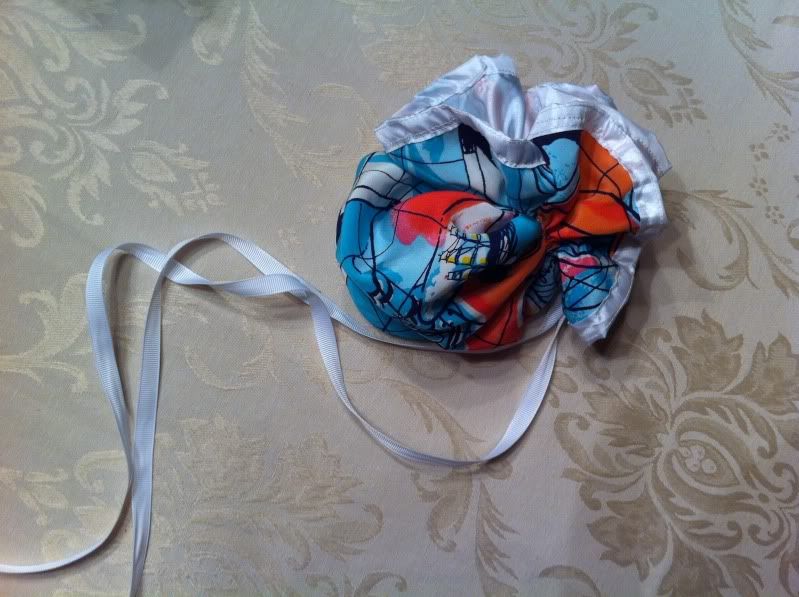 X Marks the Spot silk pouch
(only one available!)
3-piece travel set
: small drawstring pouch, medium drawstring pouch, and suitcase handle cover.
2-piece travel set
: small drawstring pouch and matching suitcase handle cover.
and both sets will be available in other fabrics soon!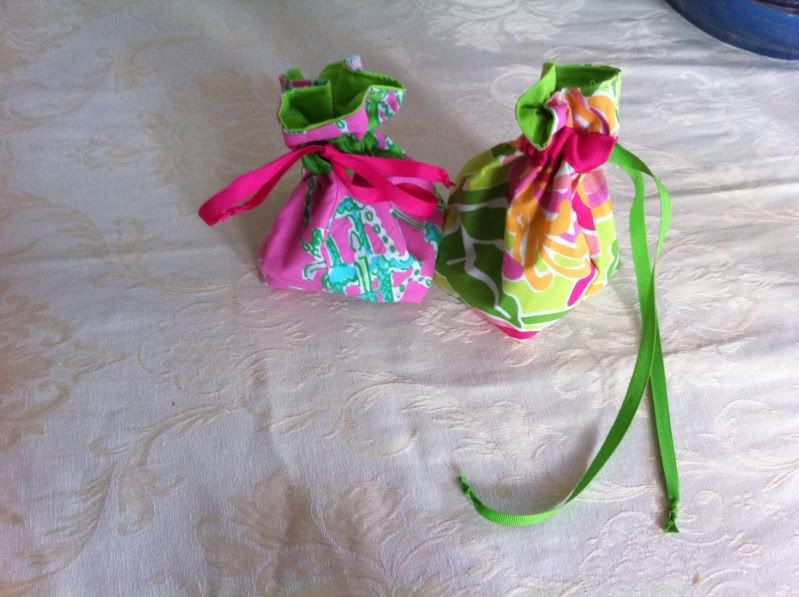 small drawstring pouches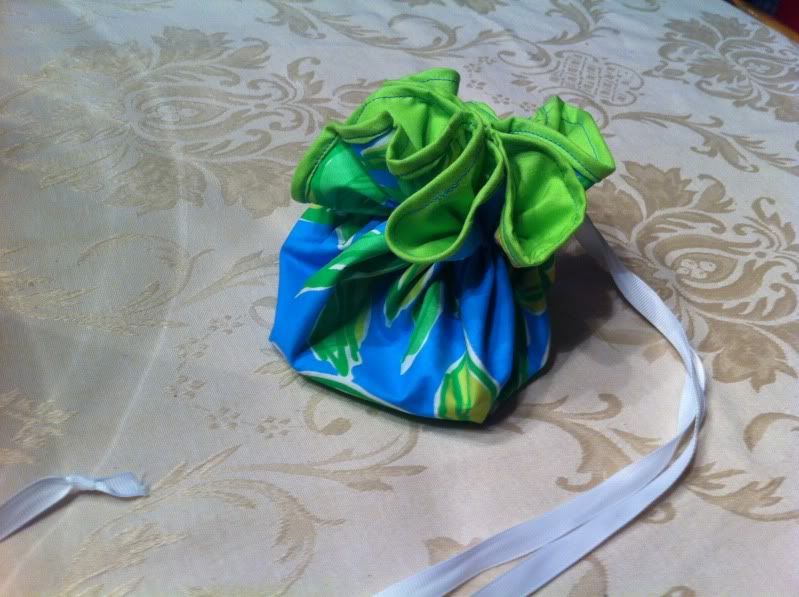 drawstring circle pouch

tooth fairy pillows
and because
of course
I should make some, aprons.
for adults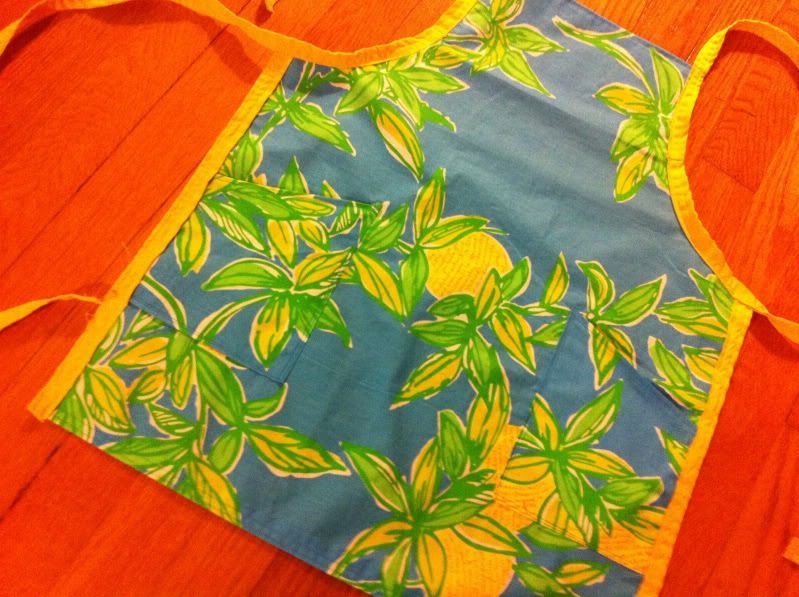 and
for kids
.
Not to mention the clothes I've been working on. For the most part, my clothes are by request only. I do have
one dress listed
which was meant for me, but it ended up being a tad too small. And because it came out so beautifully (seriously, how am I completely self-taught?! I must have absorbed my mom's quilting skillz, although even she won't attempt clothes since finishing home ec in high school) I hesitate to take it apart just to make it fit me, especially when I have plenty more of that fabric. So there's a 38in bust size 10-ish dress available. It's still unhemmed so that I can hem it to the buyer's height.
And then one dress order I'm still working on. Fortunately, my sewing room is nice and toasty, which makes me
really want
to stay in there all day during this frigid weather.
I started a
facebook page
for my shop- "like" me and be the first to hear about new items and special offers!